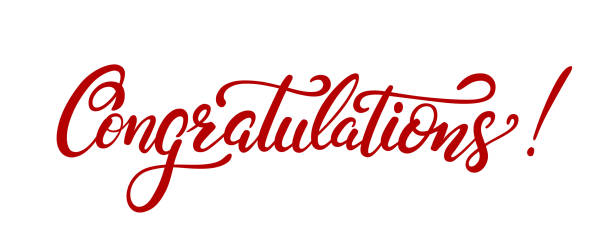 We are at the start of a new school year and which means more opportunities to engage and build on the relationship. It was a pleasure presenting to you all and we have our first set of winners from the varying channels.

Olivia Green - Microsoft Teams
Glenndena Woodside - Microsoft Teams
Jan Russell - Community
Tin McKenzie - Zoom Chat
Sandra Treco - Survey

Congratulation to our newest winners, their prizes will be delivered to them using their email.

Stay tuned for more opportunities, you could be our next winner!!