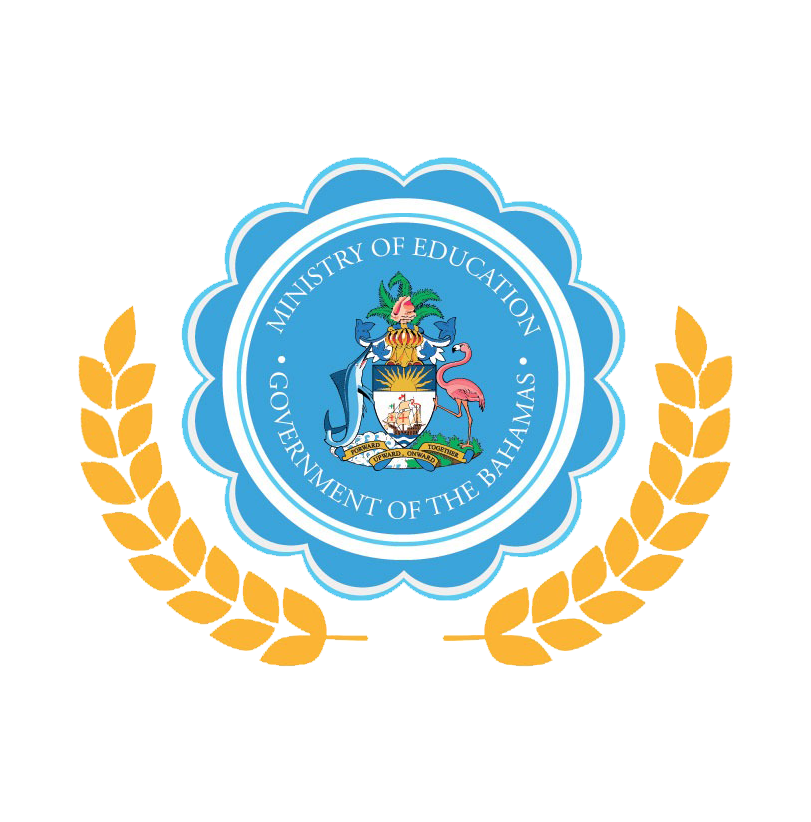 Bahamas NDEP
(National Digital Education Platform)
Release Notes
Date: December 6 , 2022
Introduction
This release document communicates the major new features, upgrades or enhancements for this release of Bahamas National Digital Education Platform (NDEP) as well as known issues, resolution status and the solution, if completed.
Release Information
Release 5.1.2
Date - December 4, 2022
Environment
The production site of Bahamas National Digital Education Platform (NDEP), available to the public is currently accessible at https://bahamas.1on1lms.com/, and this is the site from which the known issues were first identified. The functionality described in this release document is also available at https://bahamas-oe.1on1staging.com/start where the new features and upgrades/enhancements will first be implemented and upon approval pushed to production.
System Requirements
OpenEMIS
Upgrades/Enhancements
MILO is now smaller.

Grades are now sent over to EMIS in real -time (at least 2-5 minutes) once a grade has been entered in the gradebook or on the view submissions page.

Teachers will NOT be able to enter grades for themselves for tests and assignments.

Teachers are directed to their dashboard and receive an error message "You do not have access to [subject name]", when they select the number of assessments on a student's progress report.
New Features
There are no new features in this release.
Bug Fixes
Student (Dracikie Cox) showing up twice in the gradebook with term average over 100.

Students term averages showing up over 100.

Teachers no longer have access to other teachers gradebook via the progress report, clicking on the number of assessments.

When a teacher enters "exempted" for a grade the calculation is now fixed.
Known Issues
Issues

Description

Resolution Status

Solution

Announcements on carousel not centered

Some of the images under the announcements section are

not aligned with the navigation arrows

Not Started

All images should be of the same dimensions and aspect ratio.

When a teacher updates a grade for a student on the gradebook. The grade is not reflected on the grade submission page

When a teacher enters a grade for a student in the gradebook (a grade that is not auto-marked by the LMS). The grade is not updated on the grade submission page

DONE